Health Education and Promotion
Alpha Care Service will assist service users to access apprenticeships and voluntary work placement. We provide a Health plan for each young person and also choices in regards to health practitioners; dentist; options.
We also provide a Health passport where young people will take with them in regards to their health appointments; addresses; outcomes so they can continue to attend these appointments when they leave.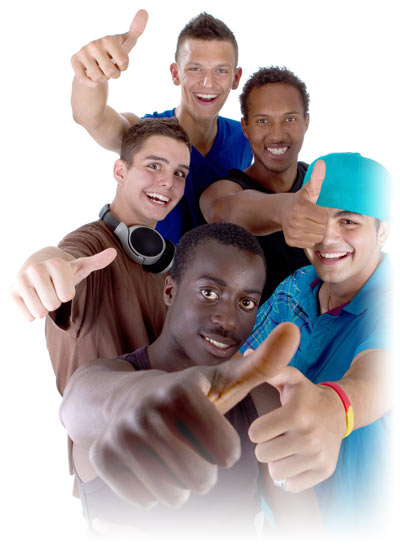 Other Services
First Aid Training
Sexual Health promotion/education
Substance / Alcohol misuse
CAMS Referral
Referral to Refugee Council
Anger management
Counselling