Ethos and Philosophy
Alpha Care Service believes that the following statements best describe the values within which we seek to operate on a daily basis. We believe that each client we support has the fundamental right to: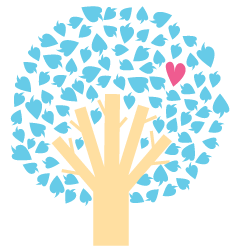 Be regarded as an individual and given our special attention;
Be supported by people who are capable of understanding their needs and competent to meet those needs;
Be treated equally, and no less favourably than others. Receive respect and understanding regarding their cultural, religious and spiritual beliefs;
Receive prompt attention in relation to all of their healthcare needs;
Be safe, feel loved and always know that "someone cares";
Be informed about all important decisions that affect them, and to have a say;
Be afforded privacy for themselves and their belongings and be afforded dignity, at all times;
Have the opportunity to think independently, and make their own choices;
Complain about anything they feel is unfair or unjust, and to have that complaint listened and responded to.